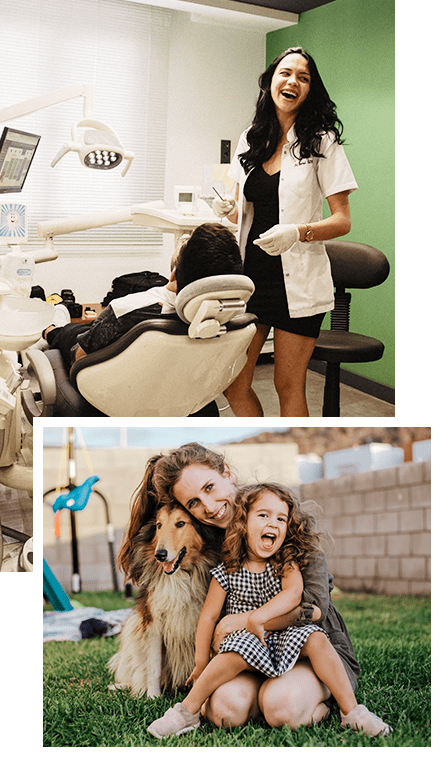 Family Dental Clinic

in Bradford,
Keswick, & Orangeville
Whether you are a patient at our family dental clinic in Bradford, Keswick, or Orangeville, ON, our commitment to you is the same. Our dentists and dental hygienists offer you the quality dental services that you and your family need to maintain good oral health. We do everything from routine teeth cleanings and amalgam-free tooth fillings to dental crowns, dental bridges, teeth whitening treatments, Invisalign®, dental implants, root canal therapy, and more.
RiverEdge Dental is open seven days a week with 24-hour call support for dental care after hours in a clean, comfortable dental office. Our goal is to provide a comfortable environment so that you and your family have a positive experience every time you visit us for a dental appointment. We encourage you to browse through our site to find the information that you are looking for, but please keep in mind that we also welcome any calls should you have any questions or concerns. Contact us today to book a dental checkup at RiverEdge Dental. We look forward to having the opportunity to help you soon!
RiverEdge Dental believes in providing excellent dental care to all of our patients. When you choose RiverEdge to be your dental healthcare provider…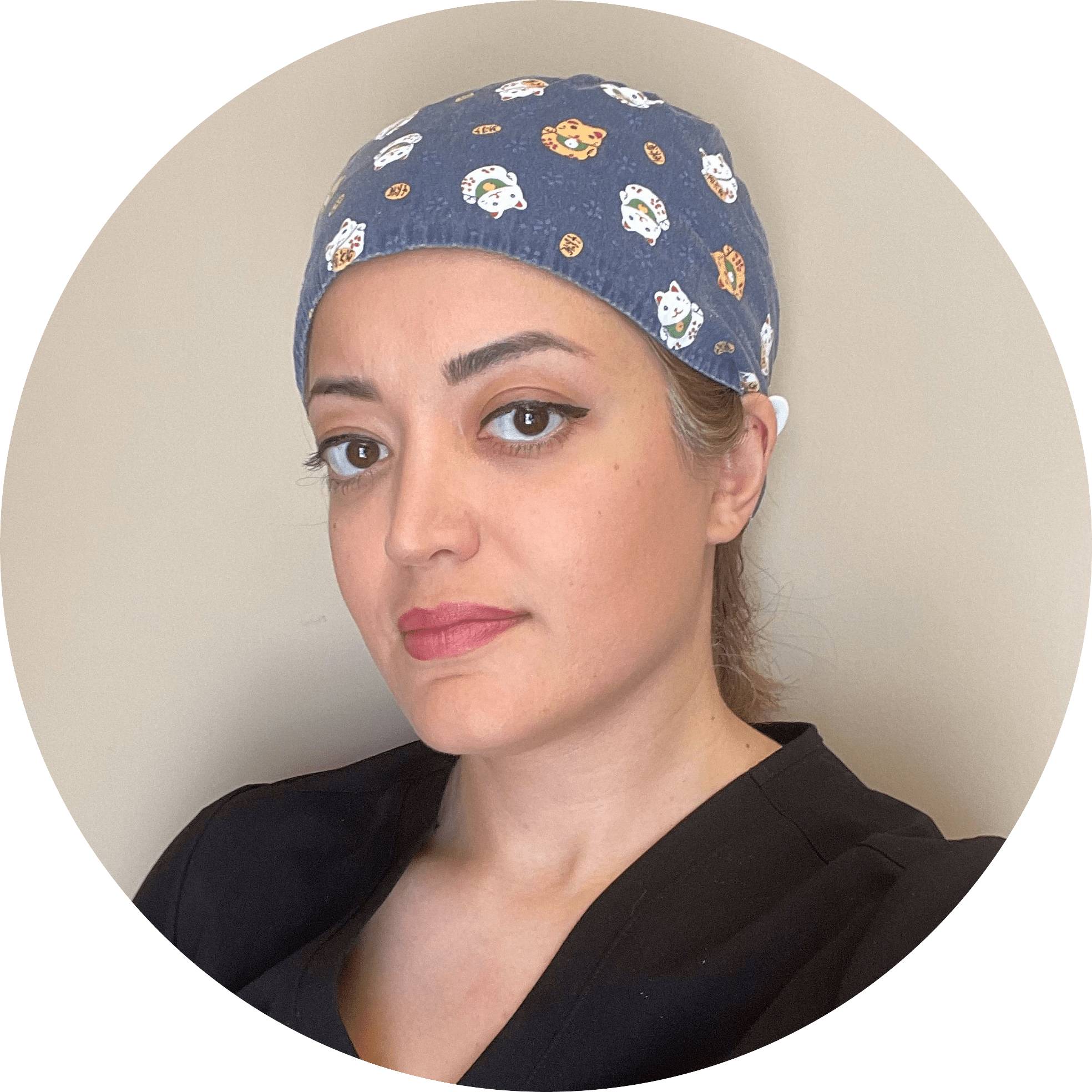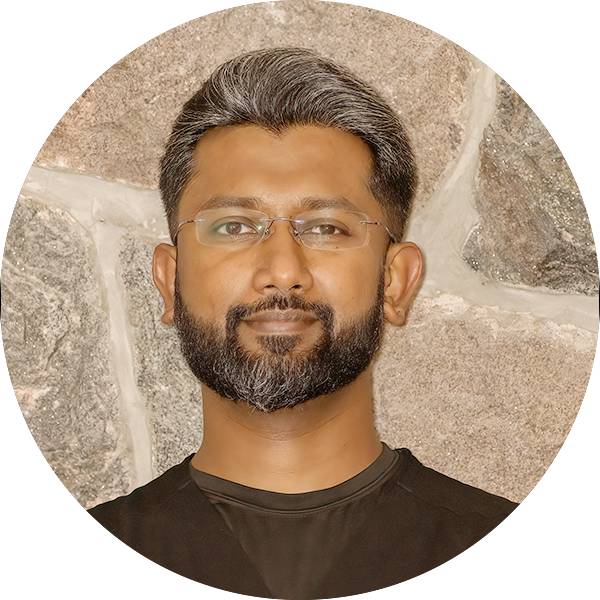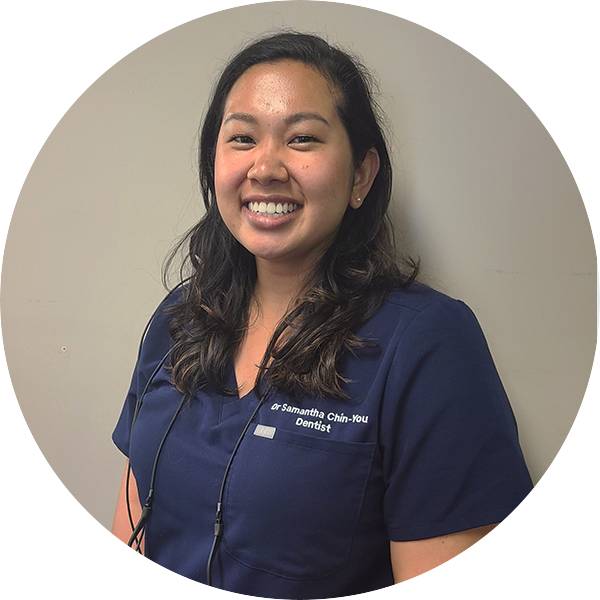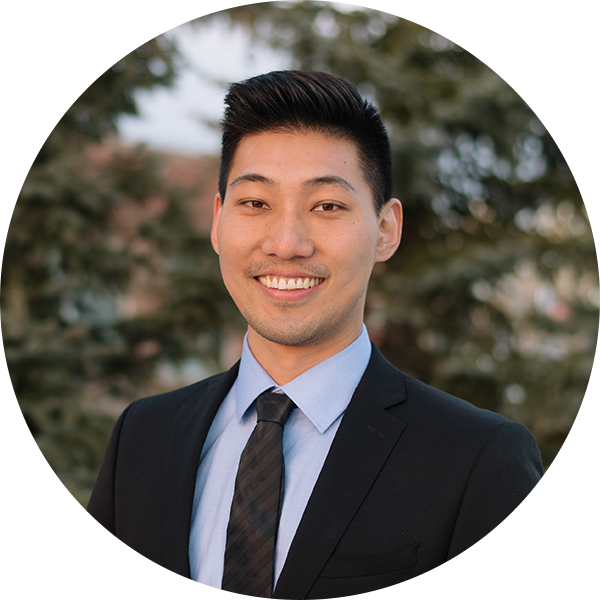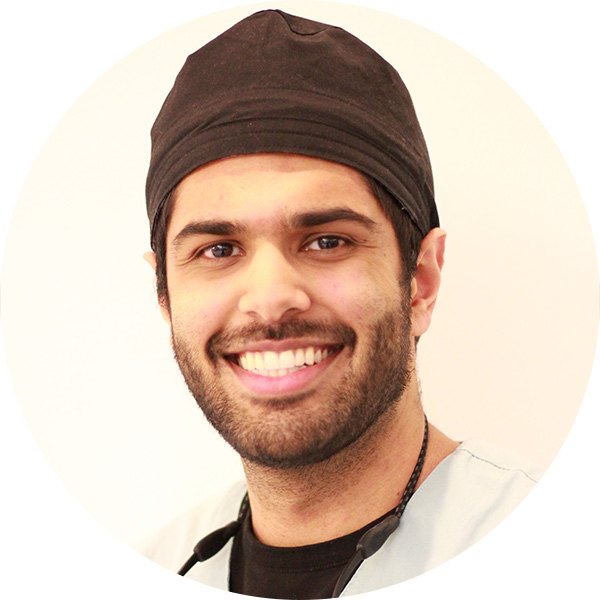 Dental Emergency? We Can Help!
Feel free to contact our offices if you are experiencing a dental emergency. Our team can work with you to offer a quick resolution.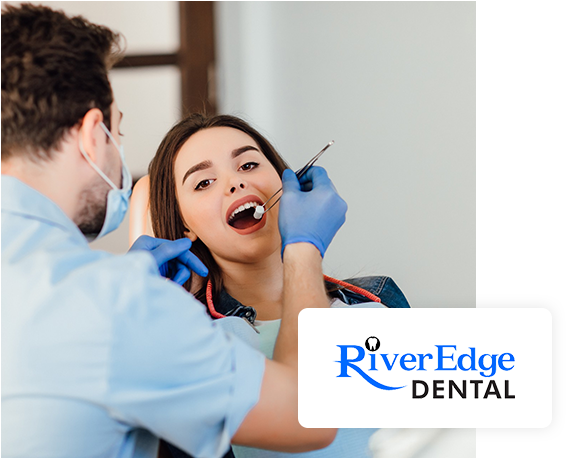 Why Choose

RiverEdge Dental?
Here at RiverEdge Dental, our main priority is always our patients wellbeing. From the high-quality dental services executed by the clinical team, to the customer service provided by the administrative team; Our goal is for our patients to have a positive experience with us.
Our Services Include:
Comprehensive Dental Services
General, Restorative, & Cosmetic Dentistry
Orthodontics & Orthopaedics
Wisdom Teeth Removal