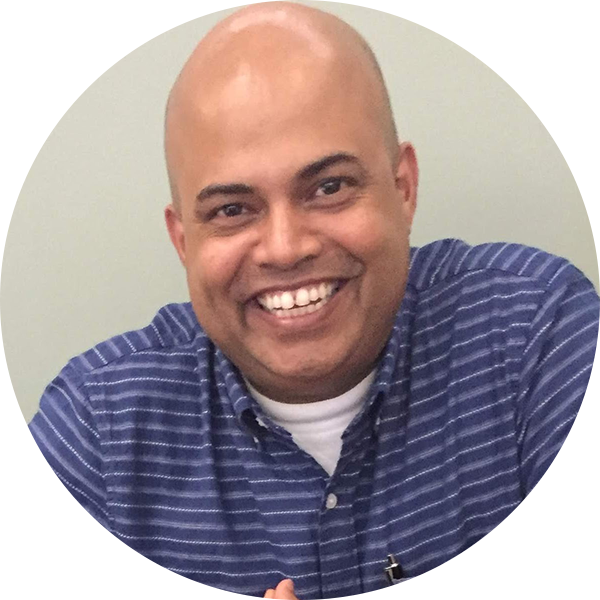 NAME:
Umesh Prabhu, DD
EDUCATION:
George Brown College
CONTINUING EDUCATION AND OTHER WORK:
Professor of the Denturism program at George Brown College in Toronto since 2011.
Denturist for Ontario Seniors Dental Care program at Brampton's Community Health Care Centre.
BIO:
In 1994, after graduating, Umesh Prabhu, originally from Bombay, India, began working as a dentist after being inspired by his uncle, who was a dentist. After moving to the area almost 20 years ago, Prabhu has provided a large number of patients with dentures. He says that one of the most rewarding parts of his work is "getting to see a smile on someone's face after they have not had good teeth for years."
His wife is a dentist, and they have a son who is studying Computer Engineering. In his free time, Prabhu provides free denture services to the less fortunate members of the community, as well as spending time with his family and listening to music. Prabhu's passion for his work is obvious to all of his patients, and his attention to detail and constant refinement of his skills means that all of his patients receive excellent care.
Contact any of the RiverEdge Dental locations today to set up an appointment.