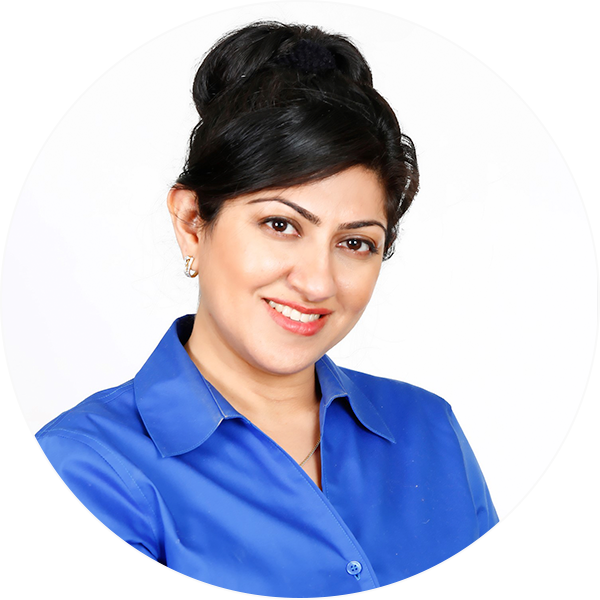 BIO:
Dr. Yashikaa Arora received her DDS from State University of New York at Buffalo in the year 2013, graduating with magna cum laude and research honours.
She believes in providing quality and comprehensive dental care to her patients and keeps herself updated with the latest technologies and techniques by attending several national and international continuing education courses. Dr. Arora is an active member of CDA, ODA, AGD and is the media dentist for Ontario Dental Association.
She has a strong clinical background and has also been associated with various university based research programs.
Her extensive knowledge and passion to give back to the community helps her understand her patient's needs and provide them with all available treatment options so the patients can make an informed treatment decision.
She loves to give back to the society and has been a part of organizing several oral cancer screening camps.
In her free time she like to spend time with her family and enjoys painting and nature hikes.
To schedule an appointment with Dr. Arora, or any of the other dentists at our Orangeville office, contact us today!