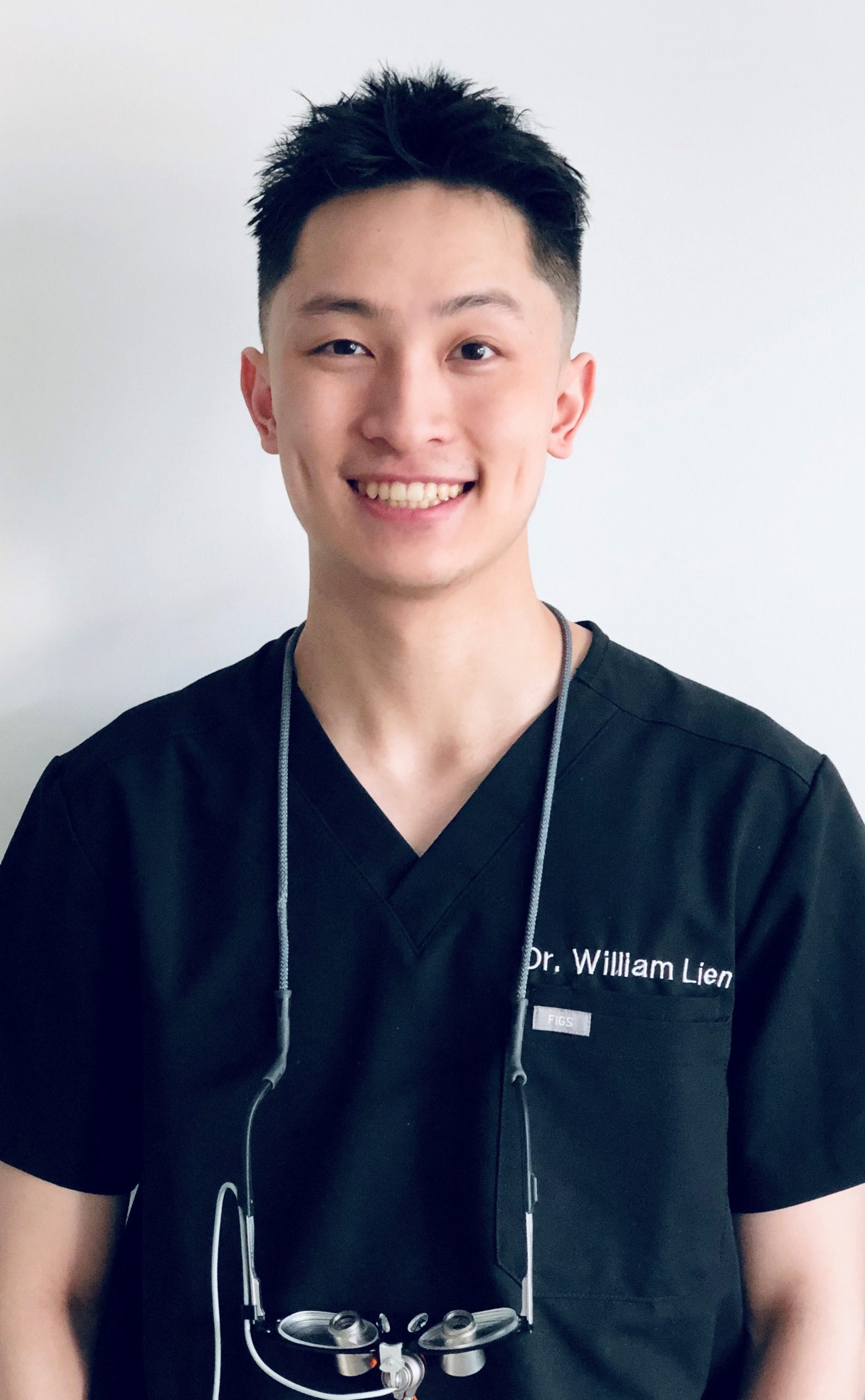 BIO:
Dr. Lien is a firm advocate of patient-centered care. As a judgement-free dentist, he hopes that every trip to the dentist his patients make is as comfortable as it can be. He always helps his patients feel confident and at ease when receiving care.
Dr. Lien's favourite aspect of dentistry is helping patients smile and eat comfortably … to their heart's content … by helping them overcome any oral issues by removing pain and discomfort, helping them to achieve optimum oral health, and ensuring function, comfort, and beauty.
Born and raised in Calgary, Dr. Lien moved to Toronto to attend the University of Toronto Faculty of Dentistry. He fell in love with our city and it was an easy decision to make his home here.
When not at the clinic, Dr. Lien enjoys catching up with his friends over a nice cup of coffee and spending time with his family.