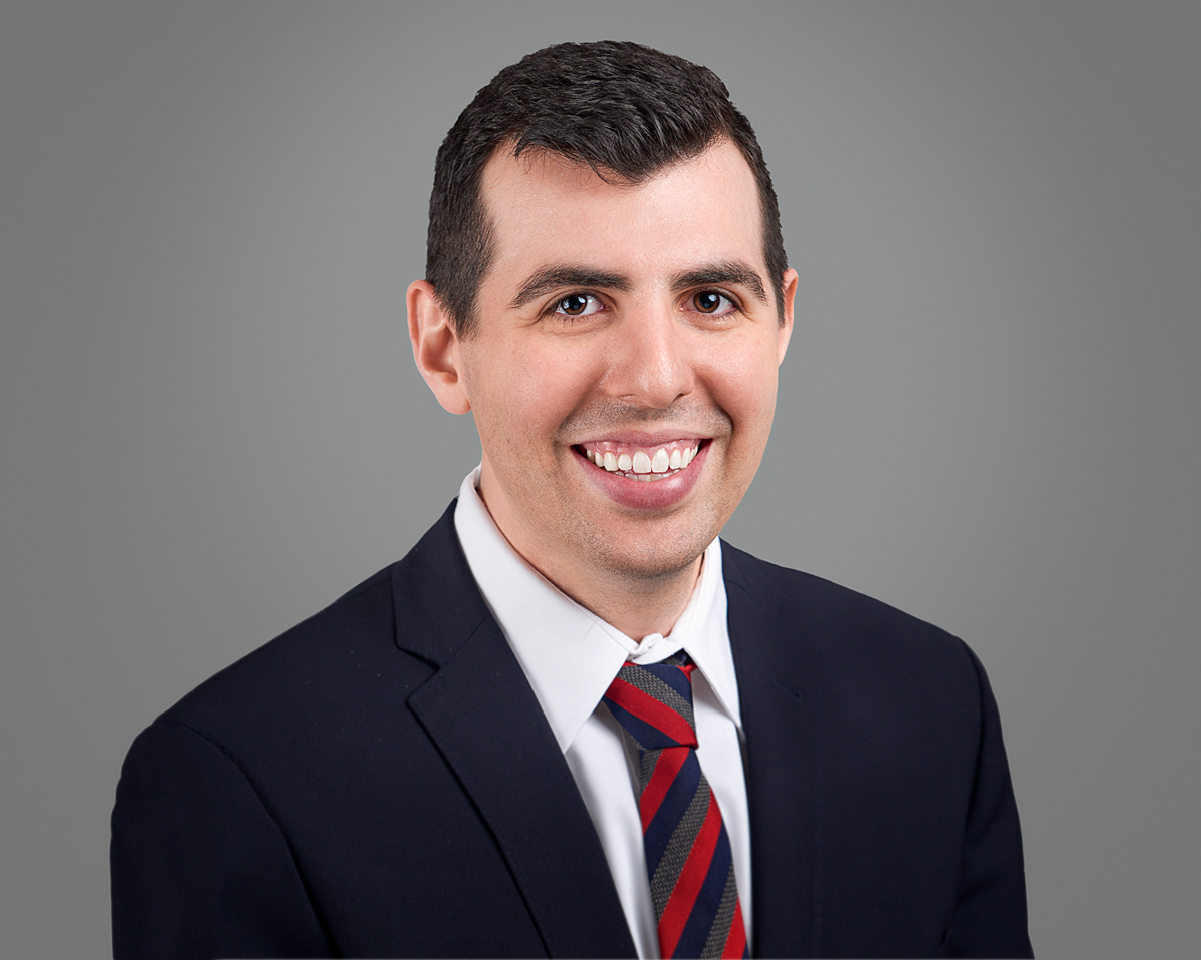 Dr. Ryan Schure – Periodontist
BIO:
Dr. Ryan Schure earned his Doctor of Dental Surgery degree from the University of Toronto. During his training, he participated in externships at both the University of Michigan and the Academisch Centrum Tandheelkunde Amsterdam, in the Netherlands, and was the recipient of numerous awards for clinical and academic achievements. He went on to complete his Master of Science degree with advanced training in periodontology and implant surgery at the University of Toronto. His research on the relationships between cardiovascular diseases and periodontal diseases has been published and presented at international meetings.
As a board-certified periodontist in Canada, Dr. Schure's scope of practice includes the non-surgical and surgical treatment of periodontal diseases, periodontal tissue regeneration and periodontal soft tissue grafting. He also has extensive training in the surgical placement of dental implants, hard tissue grafting (including guided bone regeneration and maxillary sinus augmentation) and soft tissue grafting to enhance the esthetics of dental implants. Dr. Schure believes in prevention first and foremost. He strives to provide his patients with the best treatment options available focusing on what is necessary for their long term oral health.
Dr. Schure is a Fellow of the Royal College of Dentists of Canada and a Diplomate of the International Congress of Oral Implantologists. He is an Examiner in Periodontics for the Royal College of Dentists of Canada. Additionally, Dr. Schure is an active member of the Ontario Dental Association, Canadian Dental Association, Ontario Society of Periodontists, American Academy of Periodontology, and Alpha Omega Dental Fraternity. He also serves as an Assistant Professor and Course Director with the University at Buffalo's School of Dental Medicine.