Implant-Supported Restorations In Bradford, Keswick, & Orangeville
We offer dental implant-supported restorations for improved functionality and aesthetics
A dental bridge helps to replace a missing tooth (or several teeth) and "bridges" the gap between adjoining natural teeth with a fixed prosthetic. The dental prosthetic is permanently attached to the natural teeth, making it stronger and more stable, making it a preferable alternative to the removable partial denture. Contact us to schedule an appointment!
Benefits of Dental Bridges In Bradford, Keswick & Orangeville
Permanent replacement for missing teeth
Encourages jawbone regrowth
Strong & functional
Prevent future dental problems
Aesthetically pleasing
And more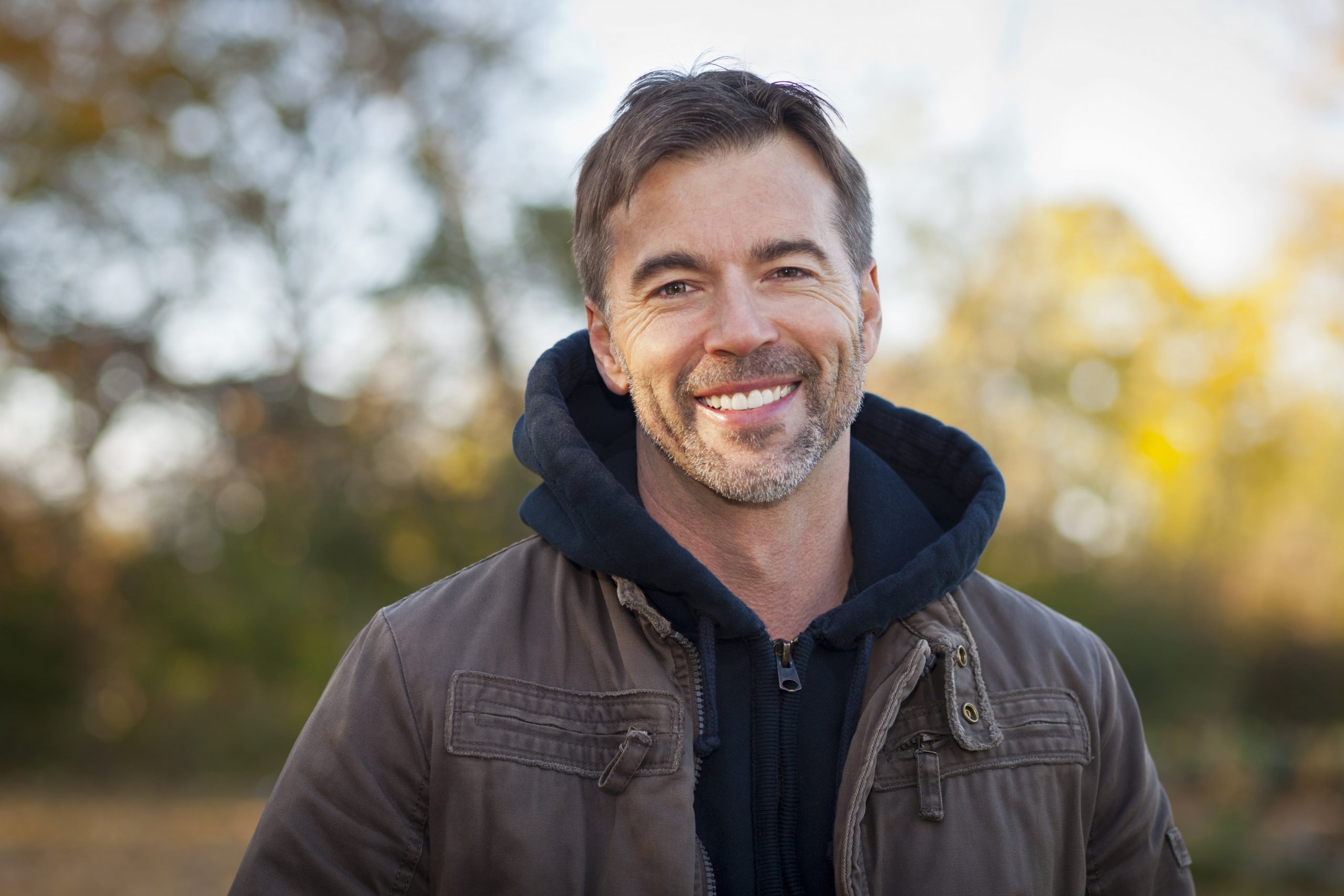 About Our Implant-Supported Dental Restorations
Although dental bridges do offer a good and viable solution for missing teeth, they do have some disadvantages when compared to dental implant-supported bridges (otherwise known as "denture implants").
First, in order to secure the dental bridge to the neighboring teeth, these teeth have to be "prepared." This means that some of the tooth's surface must be removed, which can compromise the health of the tooth in the long run. Second, the absence of any root structure in the area of the missing teeth can ultimately lead to bone resorption, meaning that the jawbone will slowly recede, become thinner and more fragile. Finally, the potential exists for food and bacteria to collect below the fixed prosthetic, leading to bacteria buildup, gum disease, and/or decay of the surrounding teeth.
Although implant-supported dental bridges can be the optimal solution, our dentists always discuss all the options available with patients, and together, we make a decision that takes into account all factors and best fits your particular case.
Call Our Bradford, Keswick, and Orangeville Dental Bridges Dentist Today!
If you are interested in learning more about dental bridges as a fake tooth replacement option, contact our dentists or visit one of our dental clinics in Orangeville, Keswick, and Bradford.