White Tooth Crowns In Bradford, Keswick, & Orangeville
We offer white crowns for beautiful dental restorations!
Dental crowns are a type of dental restoration that is designed to cover and protect damaged teeth, and they are commonly used in root canals and other restorative dental procedures. Combined with dental implants, dental crowns can even be used to replace missing teeth, providing long-lasting protection and aesthetics. Contact us to learn more, or book an appointment online!
Benefits of White Dental Crowns
Beautiful ceramic material

Match the color & shape of natural teeth

Strong & durable

Improve dental health

Prevent tooth decay

And more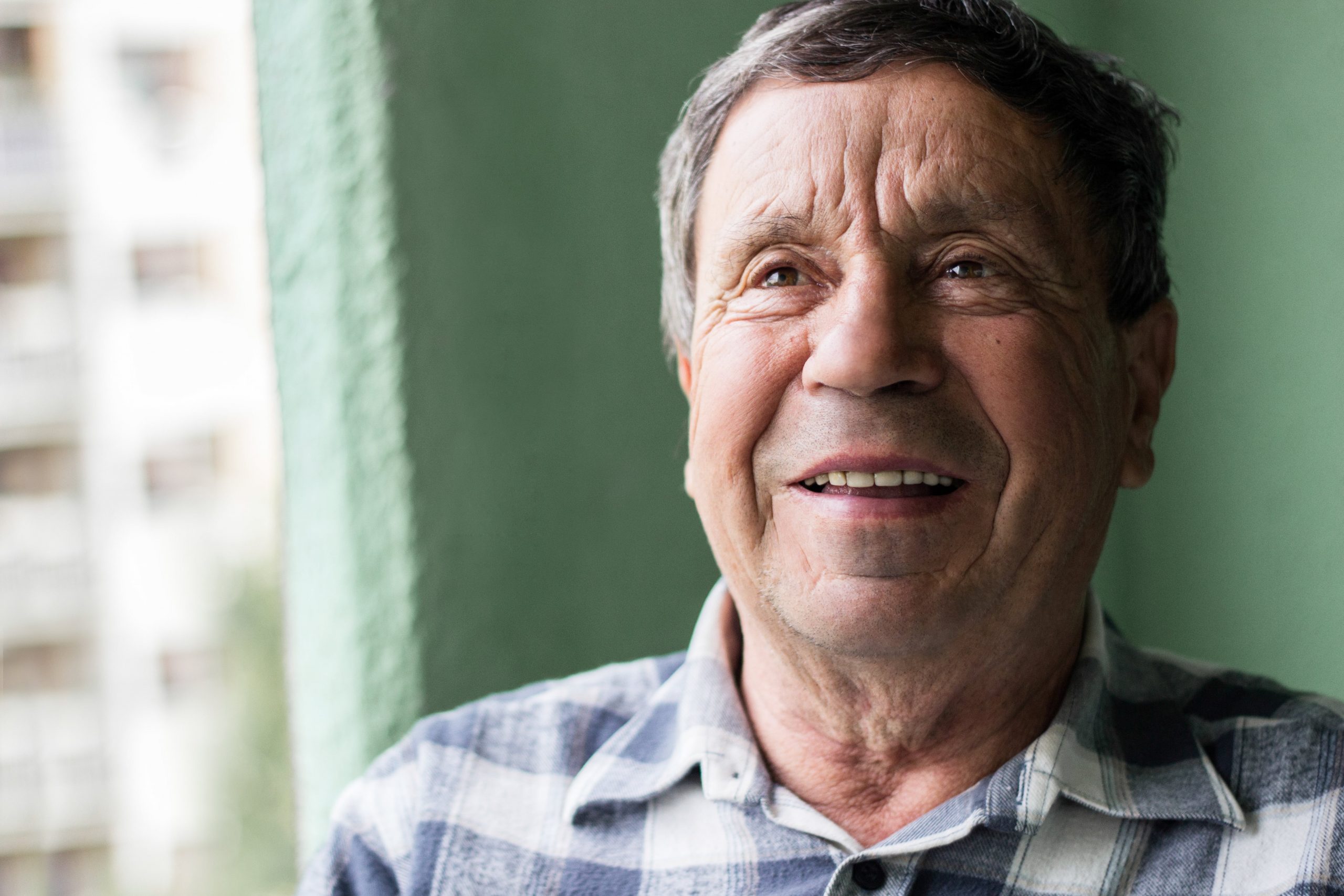 About Dental Crowns In Bradford, Keswick & Orangeville
When patients visit our dental office for dental crowns, their tooth is "prepared" for the crown, which is then manufactured in a dental lab. Dental crowns are made of an extremely durable ceramic material, and they can be customized to match the shape and color of your natural tooth. The durability of ceramic dental crowns allows them to withstand the rigors of daily use, while the white tooth crown design pays particular attention to dental anatomy and allows the restoration to blend in perfectly with the surrounding teeth.
Contact Our Bradford, Keswick & Orangeville Dental Crown Dentist
If you have any questions about dental crown restorations or about implant-supported dental crowns, please don't hesitate to contact RiverEdge Dental in Keswick, Orangeville, or Bradford, ON.