RiverEdge Dental believes in providing excellent dental care to all of our patients. When you choose RiverEdge to be your dental healthcare provider, we will always do everything we can to ensure that you are receiving the treatment and the education you need in order to improve or maintain your oral health.
Each of our three locations is staffed by a team of dentists and hygienists who are highly trained, skilled, and passionate about helping people stay healthy. Learn more about our clinics below, then contact any of our offices to set up an appointment!

Bradford Dentists
Keswick Dentists
Orangeville Dentists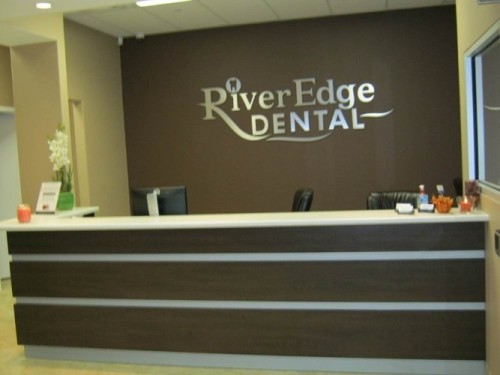 ---
All of our locations can help you with:
Dental exams
Teeth cleaning
Teeth whitening
Dental implants
Invisalign®
Veneers
Bridges
And more
For the most advanced dental treatments administered by skilled and highly trained dentists, call RiverEdge Dental at any of our locations today. There is no better time to start taking care of your oral health than now, so get in touch with us as soon as possible!