We Offer Bonded Fillings To Seal And Cover Up Cavities.
Bonded fillings are a dentist-approved alternative for metallic cavity fillings, which sometimes leave patients unsatisfied with their smile due to their obvious appearance. Patients can rest assured that our natural, tooth-colored composite restorations will blend in with their surrounding teeth, offering both functionality and aesthetics. At RiverEdge Dental, our family dental clinics in Keswick, Bradford, and Orangeville all offer metal and amalgam-free options for filling in dental caries (cavities). Book an appointment today!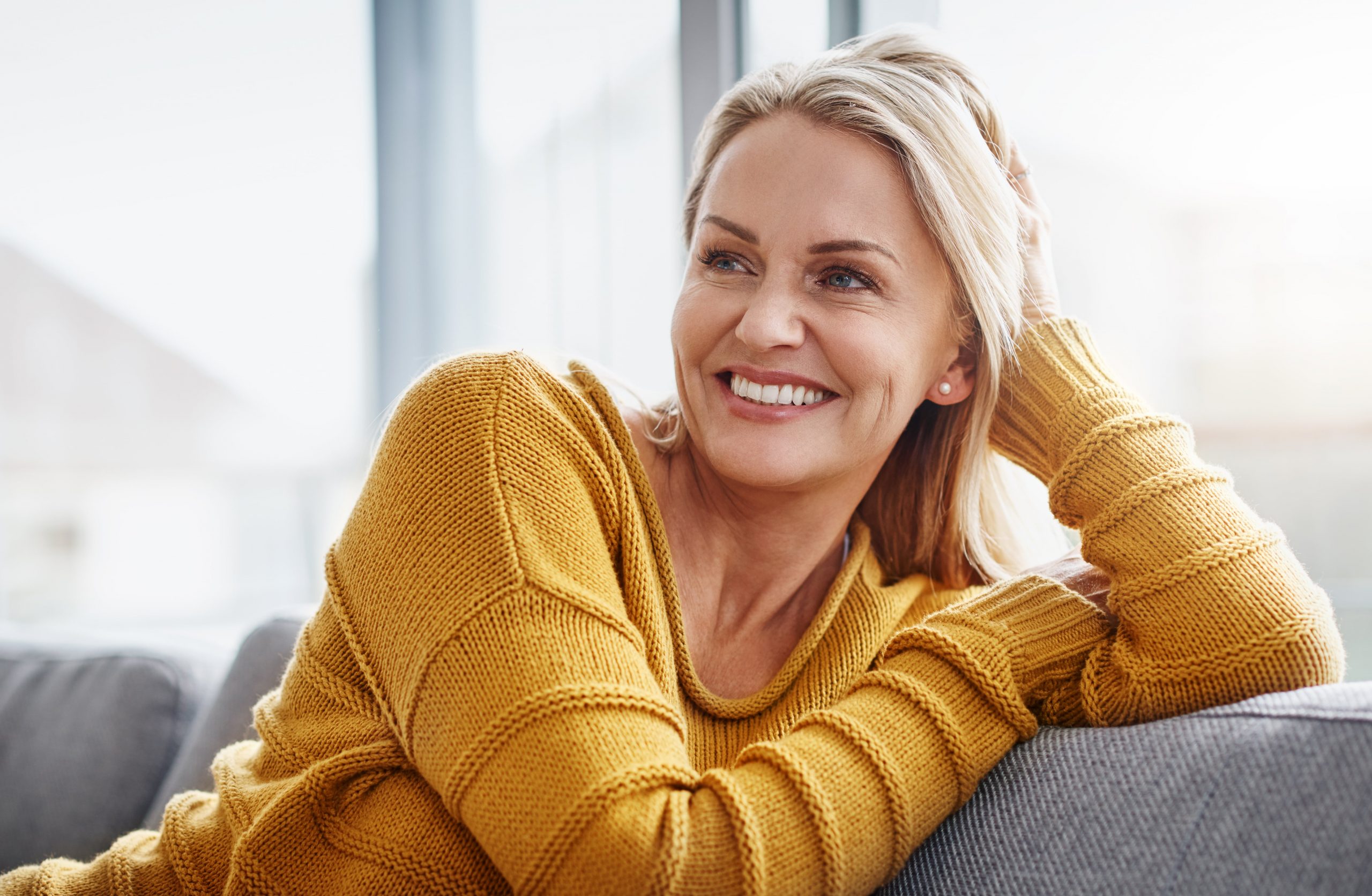 Benefits of Bonded Fillings
Aesthetically Pleasing
Match the Color & Texture of Teeth
Strong & Functional
Improve Oral Health
Prevent Future Cavities
Applied in a Single Appointment
And more!
About Our White Fillings Bradford, Keswick & Orangeville
If a tooth cavity needs to be filled, our dentists use a vigorous composite resin that visually matches the texture and color of the neighboring teeth. Our amalgam-free dental fillings can be applied by your dentist in a single appointment, saving you and your family some time whilst improving the healthfulness and appearance of your teeth. Improving the appearance, health, and functionality of our patients' teeth is something that makes us smile, too!
Call Our Bonded Fillings In Bradford, Keswick & Orangeville Today!
For any questions or concerns about our white tooth fillings or would like to make a dental appointment at one of our dental offices, please don't hesitate to contact us today