Implant Dentistry In Bradford, Keswick, & Orangeville
Edentulous patients can regain functionality and aesthetics with dental implants
Dental implants are an extremely powerful dental technology at the disposal of dentists today. They allow for the permanent placement and secure attachment of dental restorations, such as dental crowns, dental bridges, or even complete and partial dentures (commonly referred to as "denture implants"). Contact us today to learn whether you are a candidate for dental implants, or book an appointment online.
Benefits Of Dental Implants
Restores functionality to missing teeth
Facilitates jawbone regrowth
Better oral health
Improved appearance
Clearer speech
Increased self-esteem
Durable & long-lasting
And more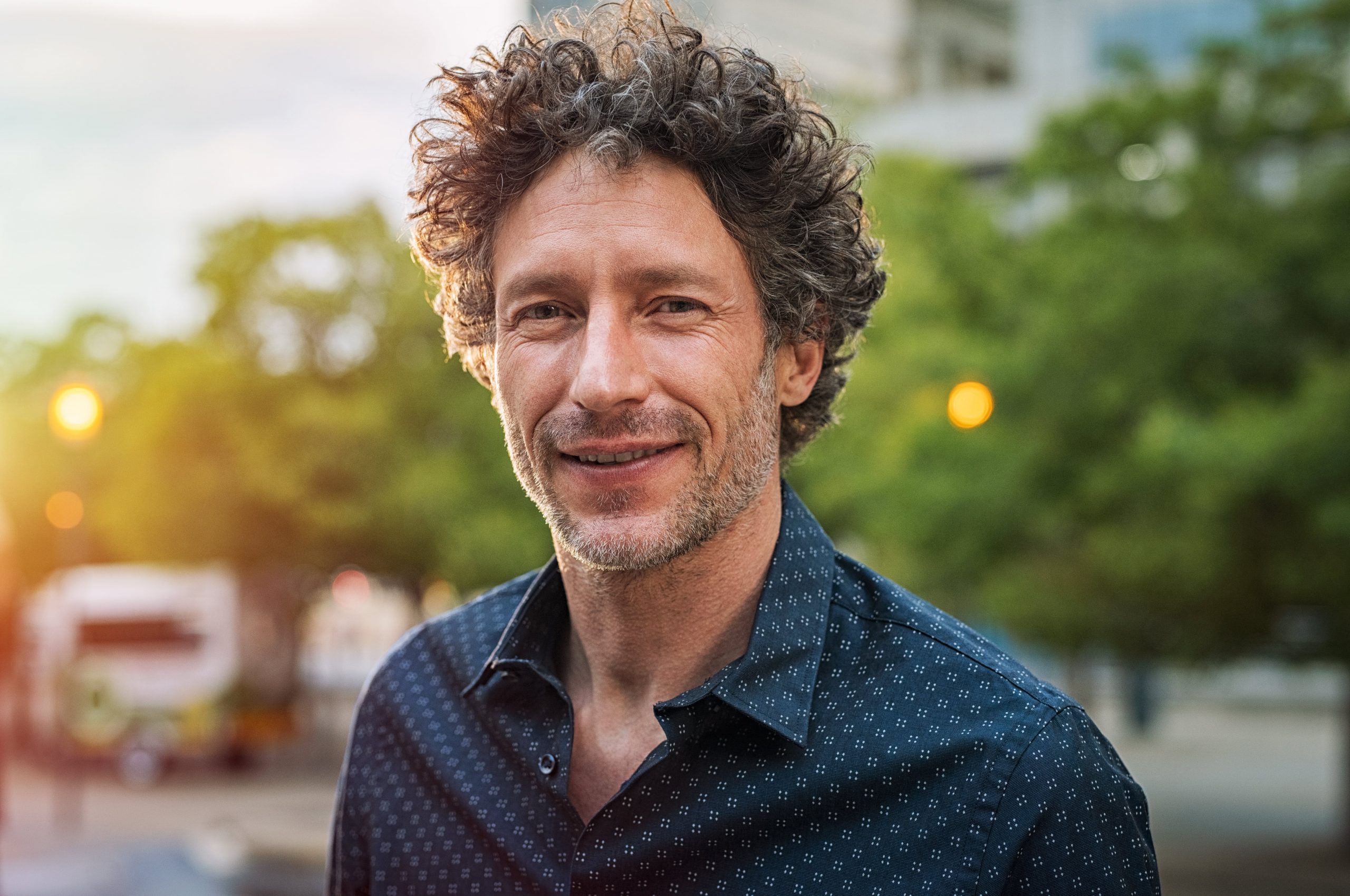 About Dental Implants Orangeville, Bradford & Keswick
Implant-supported restorations have a number of important advantages when compared to their removable and fixed counterparts. These advantages include improved functionality (biting and chewing ability), minimum bone resorption (jawbone loss) that can occur in the absence of a natural tooth root system, and no involvement (i.e. tooth preparation) of the healthy adjacent teeth.
Dental implants consist of small titanium "screws" that are surgically placed into the jawbone. Over time, the bone grows around the dental implants, holding them firmly in place in a process called osseointegration. After the initial placement and a few months of healing, the dental implants are restored with a white tooth crown, dental bridge, or a complete or partial denture.
Contact Our Implant Dentist Bradford, Keswick & Orangeville
Interested in learning whether or not you would make a good candidate for dental implants? Contact us online, give us a call, or visit one of our dental offices in Orangeville, Bradford, or Keswick!