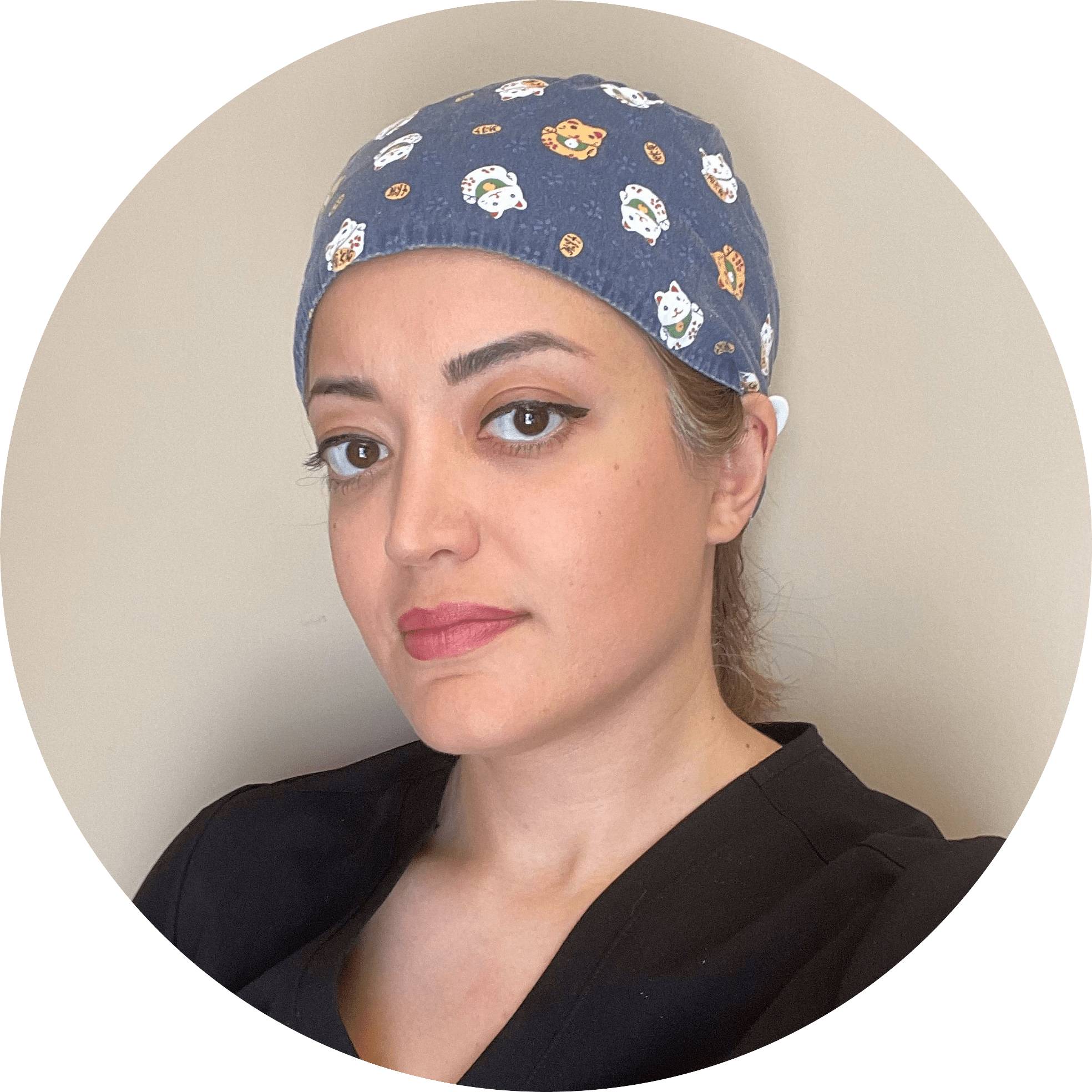 Dr. Nazinan Khajeh Nasiri
EDUCATION:
Khajeh Nasiri graduated with a Doctor of Dental Surgery (DDS) degree in Iran and later achieved her Masters in Aesthetic and Restorative Dentistry, earning the highest mark in the National Board Examination. A proud graduate of the DDS program at UofT, she has experience in all fields of general dentistry including laughing gas sedation to ease anxious patients. She also had the honor to teach as a clinical instructor at UofT. Each year she attends numerous Continuing Education courses to upgrade her education and skills. Dr.Nasiri is an active member of Royal College of Dental Surgeons of Ontario and the Ontario Dental Association.
To schedule an appointment with Dr. Nazinan Khajeh Nasiri , or any of the other dentists at our Bradford office, contact us today!