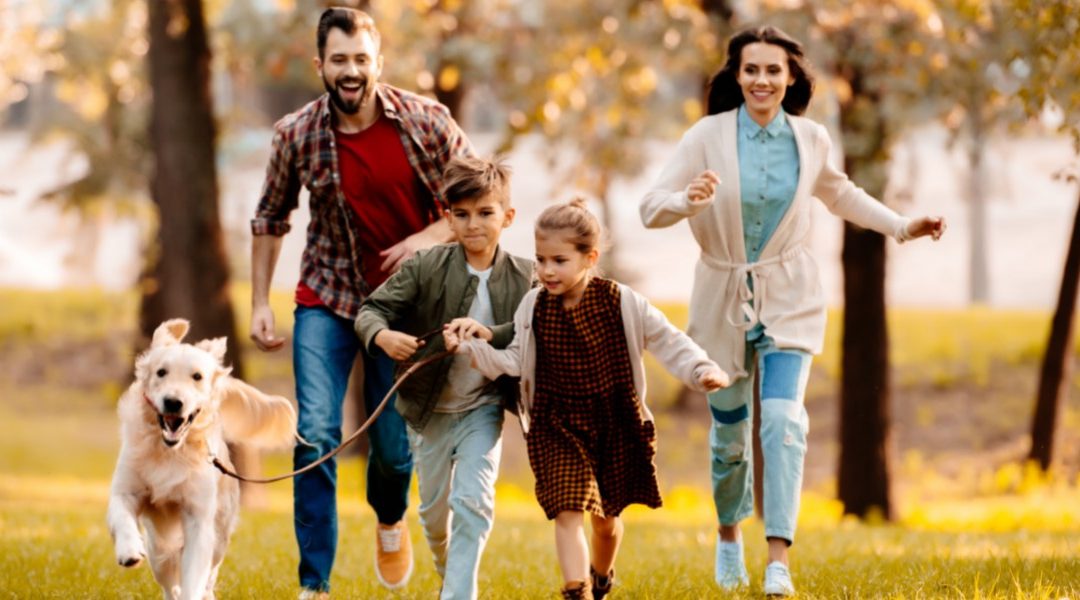 Welcome to the RiverEdge Dental blog! Our dentists and dental hygienists are excited to share their knowledge with you, and we plan on using this space to share tips, guides, and helpful information regarding your oral health and each of the dental services we provide. We have three family dental clinics in
Bradford
,
Orangeville
, and
Keswick
, and we look forward to providing you with friendly, comprehensive dental care when you visit a dental clinic near you. That being said, here is a little more information about us!
About RiverEdge Dental
RiverEdge Dental is a family-oriented dental clinic with quality dental services that cater to all family members, including children, adults, and seniors. Our team of dentists has extensive experience providing dental care for people of all ages, and we have centered our dental services around comprehensive oral care. Whether you are looking for a pediatric dentist, a general dentist, or a dentist who focuses on restorative, cosmetic, or implant dentistry, we've got you covered at RiverEdge Dental.
Our dentists and dental hygienists pride themselves on providing quality dental services for all patients, no matter what their unique needs are. Whether you are visiting us for a routine dental exam, dental implants, periodontics, or any other dental service, you can rest assured that you are in good hands. You'll find that our dentists and dental hygienists are friendly, compassionate, and caring, and that we do everything in our power to make your dental exam as comfortable and stress-free as possible.
About Our Dental Services
At RiverEdge Dental, we do everything from dental exams and cosmetic dentistry services to dental implants, orthodontics, tooth extractions, and more. Here are some of the dental services we offer at each of our dental clinics in Ontario:
Dental hygiene services

Teeth cleaning
Dental x-rays
Oral cancer screenings

Cosmetic dentistry
Restorative dentistry
Periodontics
Sedation dentistry

General anesthesia
IV conscious sedation
Oral conscious sedation
Nitrous oxide

Neuromuscular dentistry

Migraine prevention
Sports guards
Book A Dental Exam In Bradford, Orangeville, & Keswick
We hope this blog post has given you a better idea of who we are and what dental services we provide at RiverEdge Dental. If you're ready to book your next dental exam or are interested in any of our other dental services, contact us today or visit one of our dental clinics in Bradford, Orangeville, and Keswick!
At River Edge Dental, we are dedicated to delivering exceptional dental care services in Orangeville, Keswick & Bradford. Contact us for any of your dental needs.