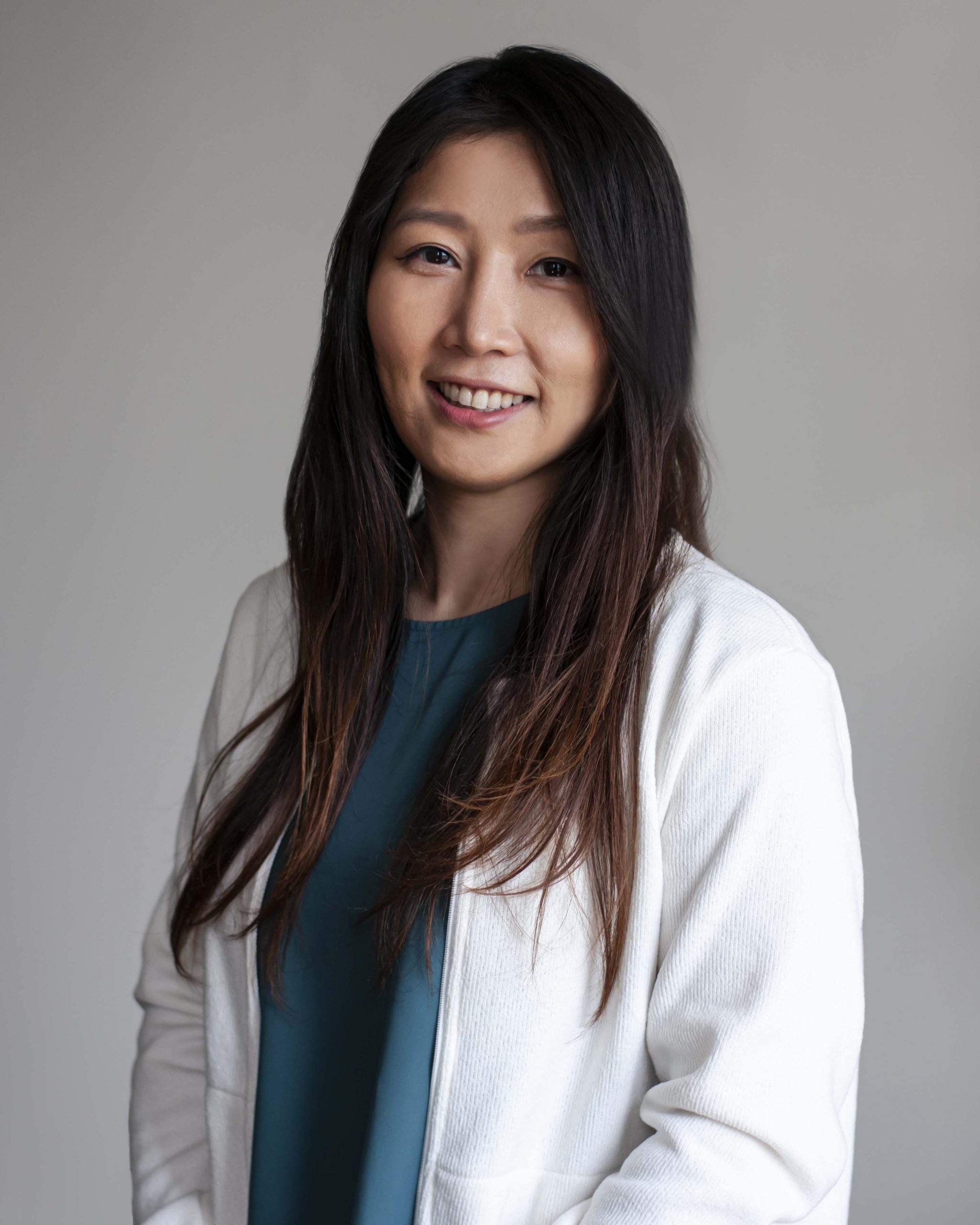 BIO:
Dr. Michelle Jun grew up in Toronto and moved to Australia with her twin sister to attend The University of Melbourne where she completed her Doctor of Dental Surgery degree.
She is interested in all aspects of dentistry with particular interest in preventative, restorative and endodontic dentistry. The aspect of dentistry she enjoys the most is communicating with her patients. This allows her to understand the patient in a holistic manner and to provide them with excellent care suited for their individual needs.
Dr Michelle has volunteered with the University of Melbourne's Teddy Bear Hospital to help raise funds for the Royal Children's Hospital. She also travelled with non-profit organizations like One-to-One and VIDA to provide dental treatment for people in Cambodia, Costa Rica and Nicaragua.
Outside of dentistry, Dr Michelle enjoys practising Brazilian Jiu Jitsu, playing golf and shopping for her dog.
To schedule an appointment with Dr.Michelle, or any of the other dentists at our Keswick office, contact us today!