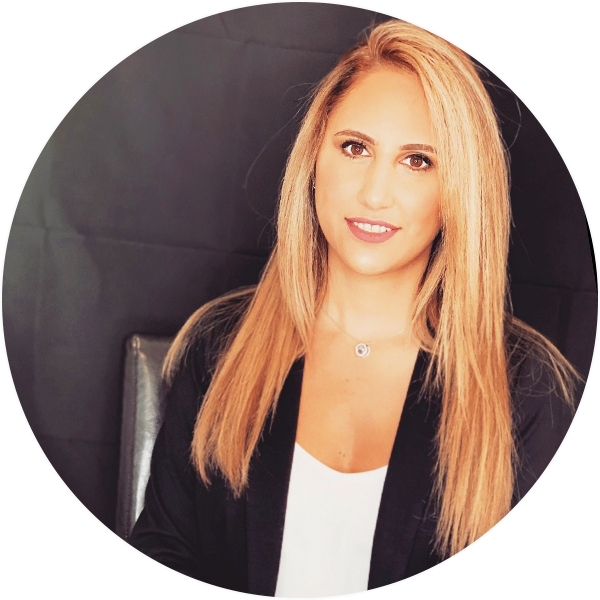 BIO:
Dr Majd Georgie, a general dentist, who's passionate and enthusiastic about providing healthy straight, beautiful smiles to her patients.
Dr Majd was born and raised in Baghdad, and has graduated with a Bachelor of Dental Surgery from University of Baghdad, IRAQ. Following her graduation, she migrated to Canada, where she continued her Dental journey with the National Dental Examination Boards in Canada, completing her license with the RCDSO.
She has a passion for education and is always looking for numerous ways to expand her knowledge base through the technical courses to keep up to date with the latest technologies and medical-dental advancement.
Dr Majd's attitude towards patients is to treat them as if they are part of the family. It's always a long term relationship, so providing multiple treatment options and taking the time to explain the pros and cons of each option are paramount before finally aiding them in making an informed decision.
To schedule an appointment with Dr Majd Georgie, or any of the other dentists at our Orangeville office, contact us today!