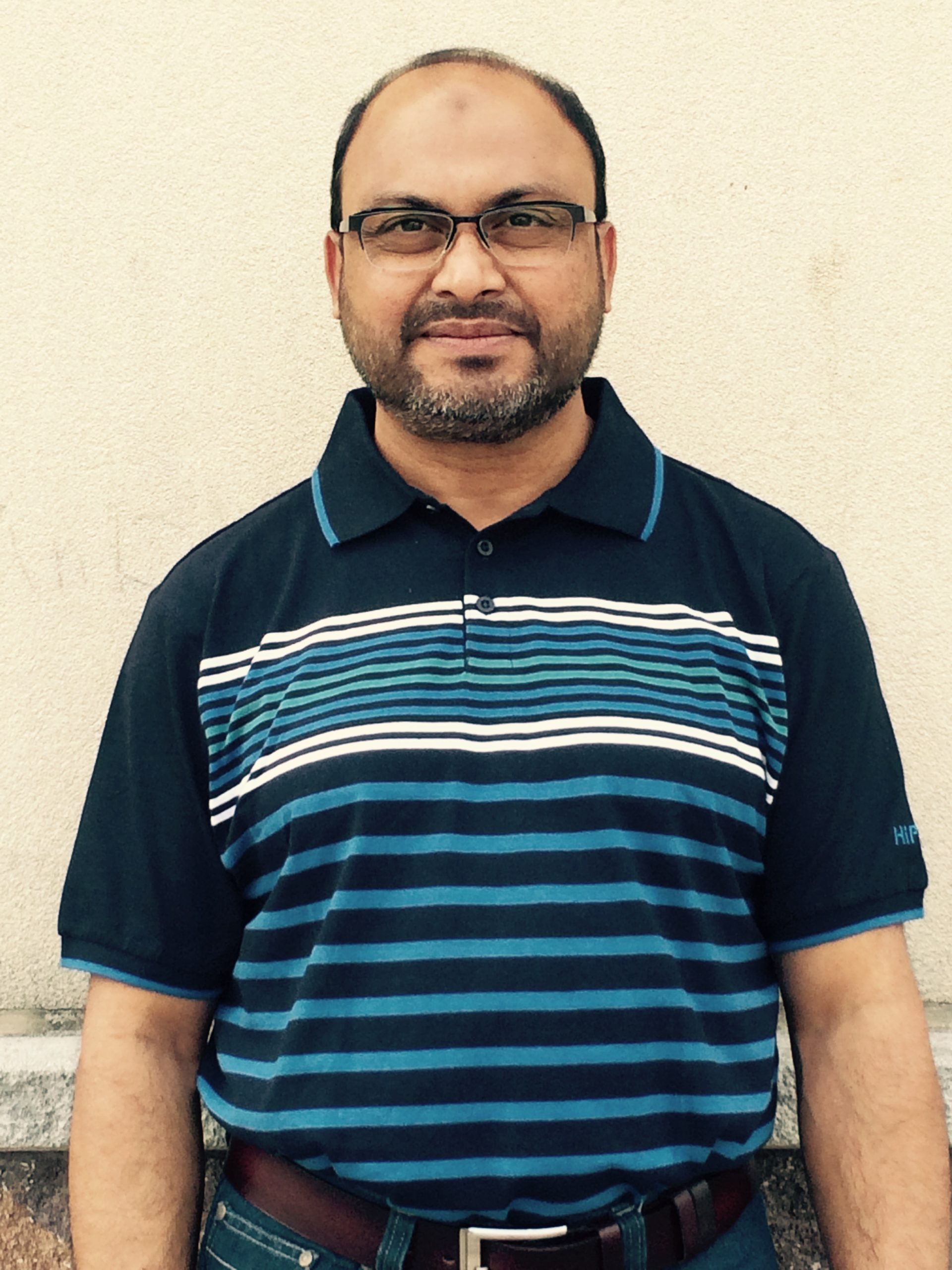 NAME:
Dr Md Shafiqul Islam
BIO:
Dr Md Shafiqul Islam, a general dentist, has been practicing in Canada since 2002. Dr. Islam received his Bachelor of Dental Surgery from Dhaka University in Bangladesh in 1989. Following his graduation, he migrated to Canada, where he continued his Dental journey by receiving his DDS at Western University in 2002.
Dr. Islam is our recent addition to our Keswick located team. He strives for the highest care for his patients and to treat everyone with the most attention to detail. When he is not practicing, Dr. Islam enjoys watching sports such as hockey, soccer, basketball, and cricket!
To schedule an appointment with Dr. Md Shafiqul Islam, or any other dentists at our Keswick clinic, contact us today!